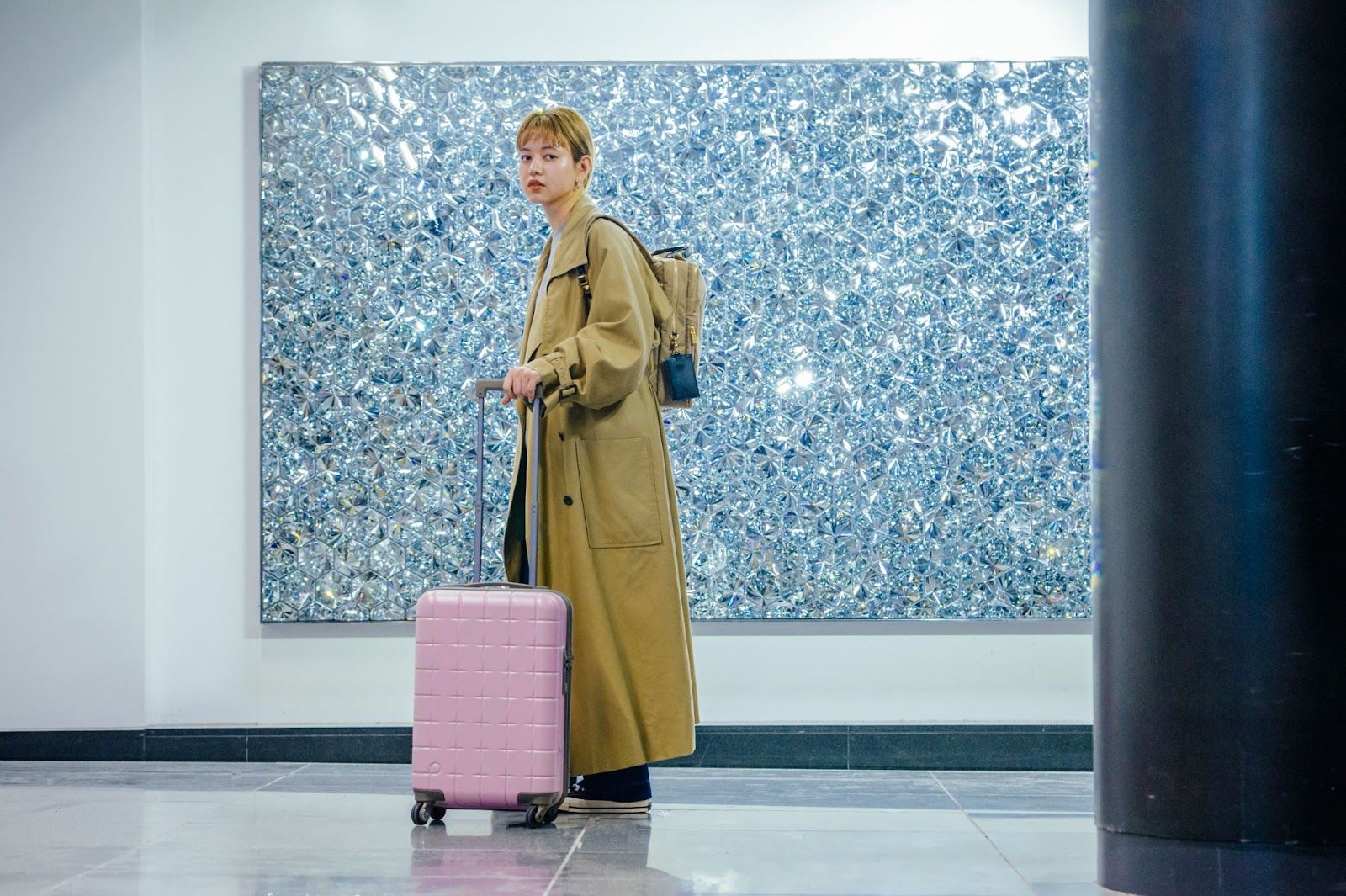 ACE partners with Lingble to Launch Its New Global E-commerce Website
[June 8, 2022] Lingble is thrilled to announce the launch of its all-new global website, Ace. Ace, the superior and leading bag manufacturer in Japan with 82 years of experience, has now launched its global e-commerce platform by partnering with Lingble.
This partnership will strengthen the goal of Ace to expand its global presence and provide a seamless customer experience 24/7.
The Ace global website will provide cutting-edge Japanese technology of bags worldwide. The site features a localized eCommerce shop that supports local currencies of multiple markets that will reach the untapped markets, unparalleled 24/7 customer support, and localized pricing of a wide range of bags you can travel from the streets to the world.

"We're an 82-year-old company, but our global expansion has only just begun. Our strengths [lie in our]  attention to detail [as well as] excellent quality that is unique to Japan" said Hiroaki Morishita, CEO of ACE.

About Ace
Ace has a long history of sharing monozukuri (craftmanship) and happiness through bags. From developing the first nylon bag and suitcase made in Japan, Ace is fully committed to delivering thoughtfully designed products crafted rigorously from start to finish. This commitment has underpinned the quality and performance of its products for more than 80 years. With 100 stores globally and more than 30 original and luggage labels to luxury products, Ace's "Era of Bountiful Harvest" is in full throttle in maximizing the potential of bag manufacturing from various perspectives while demonstrating its exceptionally high level of expertise in all corners of the world.

Contact:
[email protected]