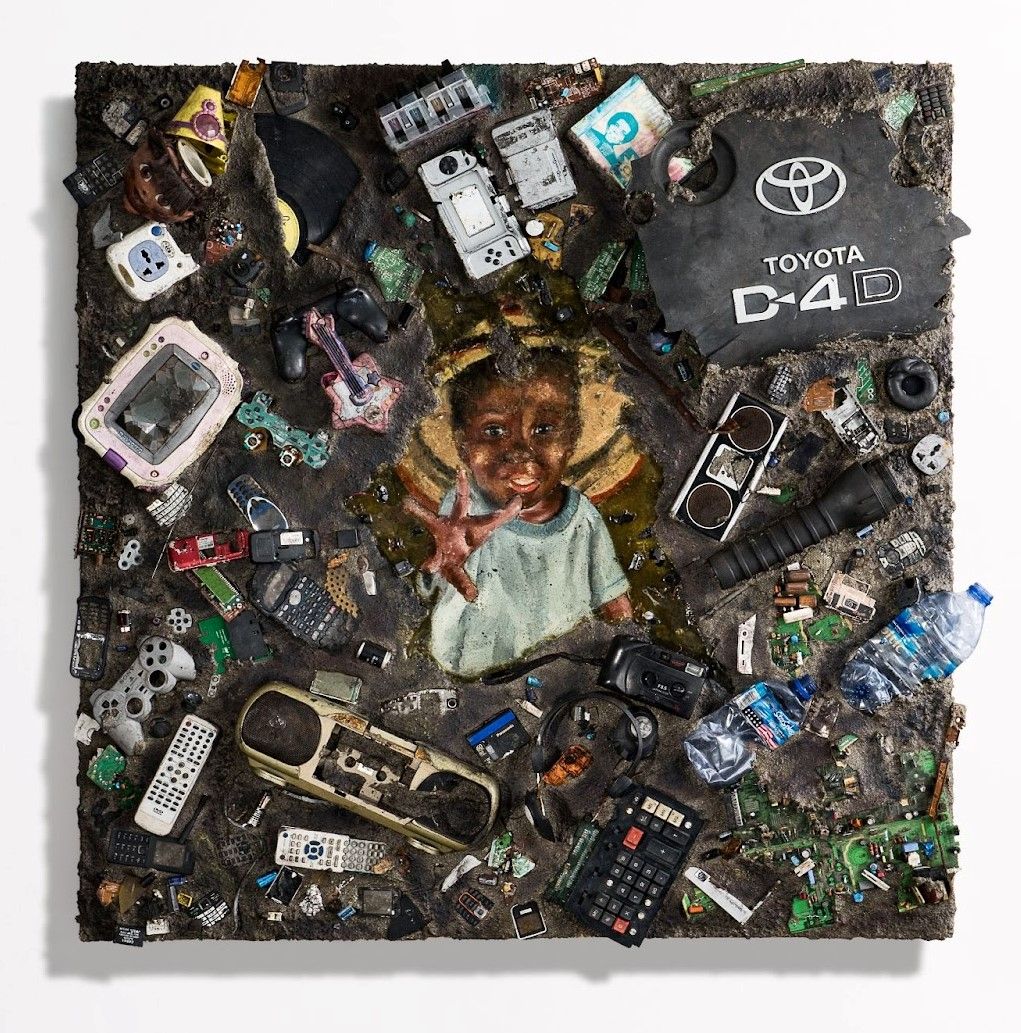 Artist Mago Launches its Global E-commerce Art Gallery Website with Lingble
[October 19, 2022]. Lingble is pleased to announce the debut of MAGO's all-new global E-commerce art website that will elevate sustainable art, raise awareness and bring it straight to the comfort of your home.

This site will reveal art and stories that were able to move hearts and awareness in all parts of the world—a portion of the art sales will be used to build an advanced recycling factory in a run-down neighborhood in Ghana by 2030.

The new global e-commerce art website will establish global visibility and strengthen the digital presence of MAGO's artwork. This localized e-commerce shop supports local currencies of multiple markets, provides unparalleled 24/7 customer service, and supports various payment methods and advanced security features.

"Is it so important for us to create wealth for the people of Agbogbloshie, who are said to be dying in their 30's from cancer due to breathing a lot of toxic fumes." said Nagasaka Mago, Founder of Mago Creation Co., Ltd / Mago Art & Study Institute.

MAGO has invited visitors to explore the new website. Explore art that has helped an impoverished area in Ghana take a stand in the growing problems of poverty and the environment.

About MAGO
Nagasako Mago is a Japanese artist. In June 2017, his visit to "the world's largest graveyard of electronics," Agbogbloshie, an impoverished area in Ghana, turned the tide for Mago. He used the power of his art to convey the appalling truth behind overproduction and its devastating effect on our environment and, most significantly, the people living in these areas. Funds generated from his art sales, Mago has delivered more than 1000 gas masks to Agbogbloshie, established a school, and set up a 7-meter high art "e-waste tree" made of recycled PET bottles as a symbol of peace called "Moon Tower." His art is open for viewing in different parts of the world, from Japan, Agbogbloshie, Hong Kong, Paris, and New York.

Contact: