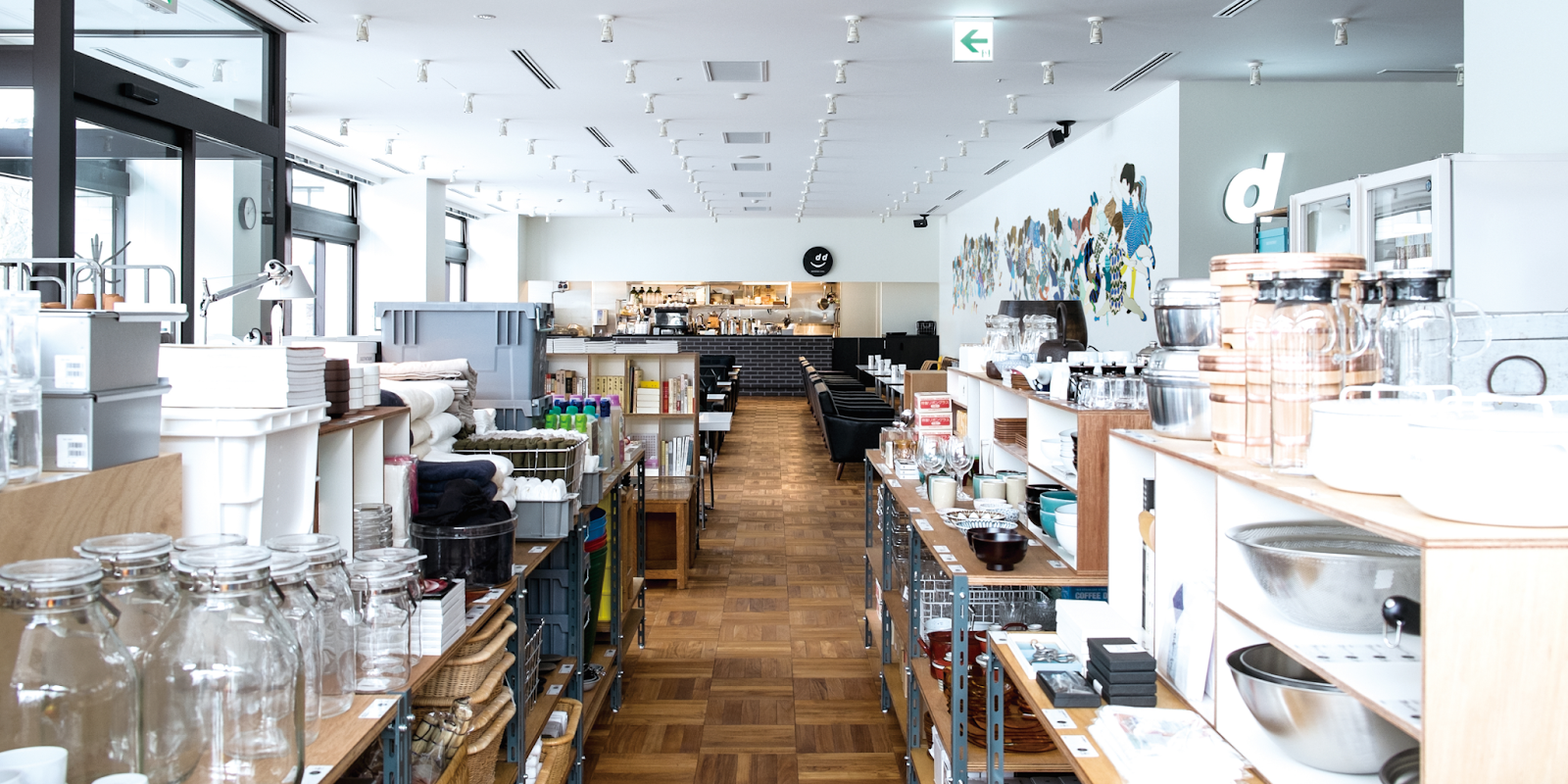 D&Department Launches its New Global Website with Lingble
[June 3, 2022] Lingble is thrilled to announce the launch of the new global website of D&Deparment, which aims to grow its worldwide reach and provide fast and efficient services, from ordering to delivery, worldwide.
Since 2000, D&Department has been a pioneer of the "Long-Life Design" in Japan,  a movement to create long-lasting products, and is now ready to share it with the world in partnership with Lingble.
The new D&Department global e-Commerce platform will spearhead the "Long-Life Design" movement to create and share sustainable products and practices with people worldwide. The site features localized languages, pricing, shipping, and delivery worldwide, and 24/7 seamless customer service.

About D&DEPARTMENT PROJECT

D&DEPARTMENT PROJECT was established in 2000 and pioneered the "Long-Life Design" movement. This movement centers around the artisans' work and each Japanese region's unique, long-lasting traditional design. D&Department embraces the need to positively impact the world with its sustainable products, which are built to last for generations to follow with a significant focus on community, repair, environment, function, and design.

Contact:
[email protected]