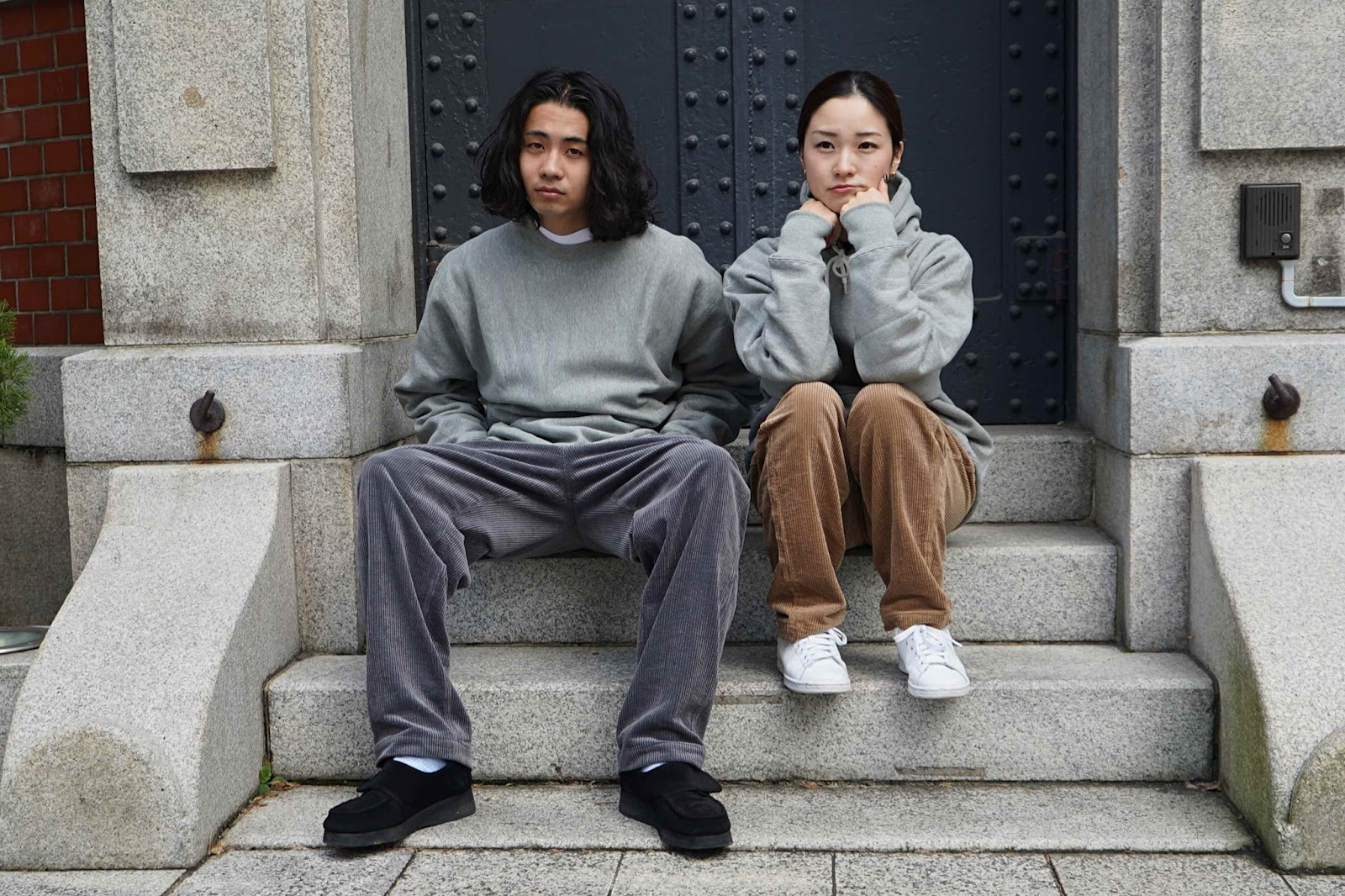 Haku Clothing partners with Lingble to launch its global e-commerce website
[February 11, 2022]. Haku Clothing, a Japanese fashion brand, has launched its global e-commerce website by partnering with Lingble.
Lingble is thrilled to announce the partnership with Haku Clothing to set up a global website that supports English and Traditional Chinese languages, as well as to provide access to 24/7 live chat. Lingble's live chat support boasts a customer satisfaction rate of over 98%, which is significantly higher than the industry standard of 84%, but also plays a role in boosting the Average Order Value of customers by 10%.
By launching the global e-commerce platform, Haku Clothing aims to expand its global reach and bring excellent timeless made-in-Japan clothing to people all around the world. With the philosophy that "[While] we all speak different languages, [...] we connect [through] our shared passion for timeless style", Haku Clothing wants their customers to have a good "fit". This "fit" is not just putting together an outfit, but also in the form of expressing who you are, how you feel, and what you believe. The clothes are versatile, built to last, and adapt to the customers' lifestyle.
About Haku Clothing:
Since Haku Clothing launched their store in Osaka 10 years ago, they have had one mission: to help customers look their best while offering clothes that can be worn for a lifetime. In Japanese, Haku means "white," which is a very special color in Japan. It is customary for people to wear white first born – no other color represents life more than white.