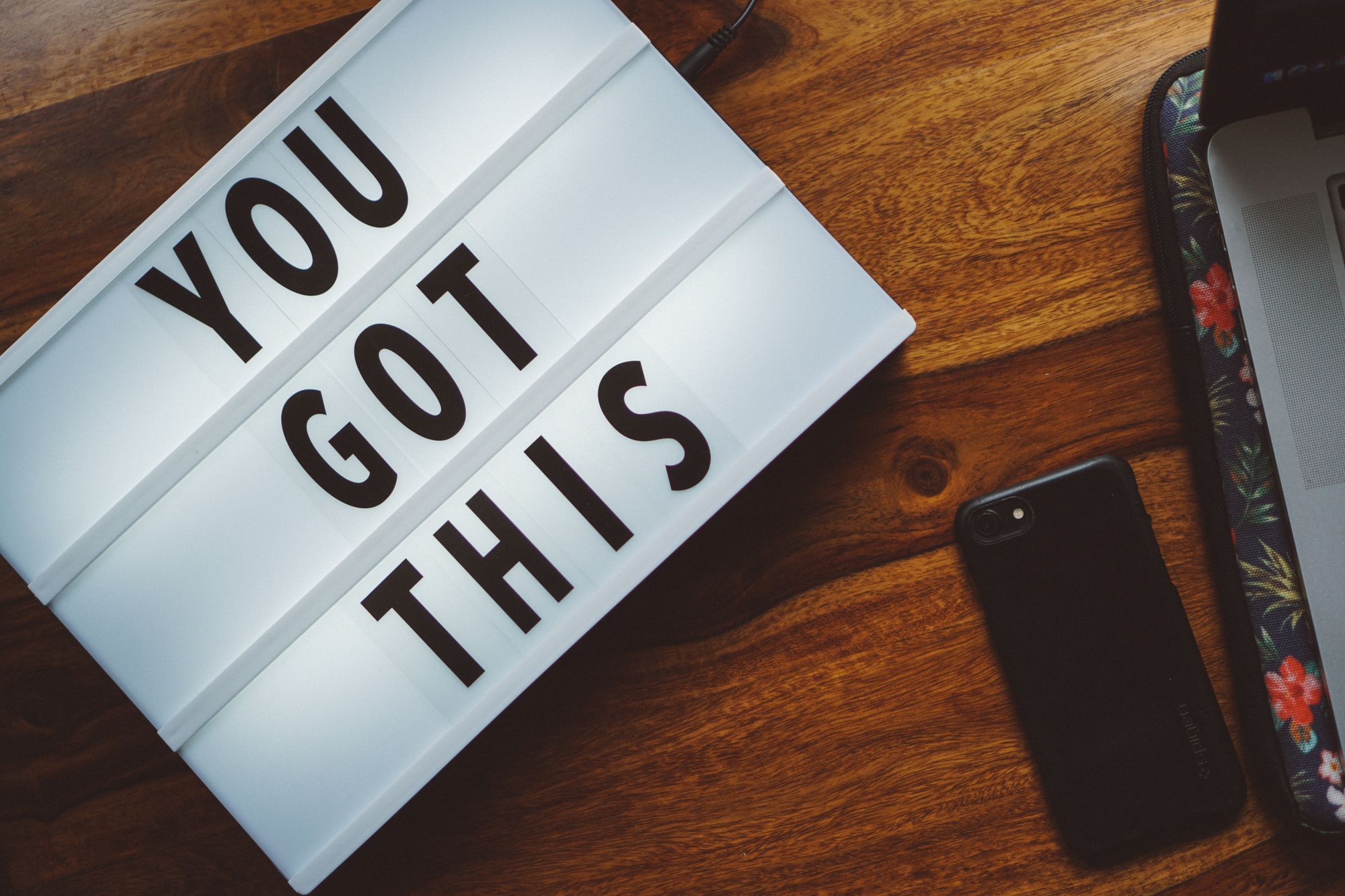 How a Stellar Paid Media Strategy Will Change Your Life In 2022
Every business should have an online presence. If yours doesn't, what are you waiting for?
If you're looking to boost your brand awareness, increase sales or generate leads, a paid media strategy might be the best way. Paid media marketing ensures that your audience knows your business exists; it tells them about the brand's vision and mission and the type of products and services you provide.
It gets you in front of your audience on platforms such as Facebook, Instagram, Amazon, and Google.
Sounds interesting, right? Let's dive deeper into how paid media strategy can work in your favor.
We'll discuss what a paid media strategy is, how it works, and how it benefits companies. Lastly, we'll highlight our favorite paid media strategy in 2022 that you could benefit from.
What Is a Paid Media Strategy?
Paid media is an outbound marketing strategy involving any paid marketing tactics. Paid media on the internet involves social media ads, shopping ads, display ads, and more. These advertisements are designed to put you in front of the right person at the right time.
Paid media strategy is one of the more complicated types of marketing, but it offers stellar results fast. But just because something is difficult doesn't mean you should go for it! These days, a well-paid media method can generate many qualified leads and boost your company's marketing ROI.
Building Your Paid Media Strategy for 2022
It's time to strategize after choosing the right channel for your brand and audience. Here's how to combine the correct elements to create a killer marketing campaign.
Determine Your Paid Marketing Budget
Unlike organic advertising campaigns, you must plan a budget for your paid media advertising. This could be one of the most difficult challenges, especially if this is your first time developing a paid media strategy.
Set SMART Marketing Goals
It is critical to define the goal of your campaign. What is the goal of your campaign? What do you hope to accomplish with your paid media tactic? Do you want more engagement, brand awareness, or leads? Or perhaps you want to achieve all of the above goals.
Your paid media strategy would be most effective if you identified a single overarching goal.
Make a list of your goals and plan your entire campaign around them. We recommend using the SMART goal framework to help you focus on goals that are Specific, Measurable, Attainable, Relevant, and Time-bound. The framework provides a detailed blueprint of the stages and materials necessary to run a paid media campaign.
Define Your Audience
Make sure you know your target audience so you can target them with paid media. If you don't know them well, it's time to learn more about them.
Buyer persona profiles to show the core players among your target audience. They should include topics such as:
Basic demographic information
Brands that they follow and interact with
Shared objectives and challenges
How you can assist them in resolving a problem
Interests and hobbies
Set Your KPIs
The majority of paid media advertising has its own set of performance metrics. However, you must also narrow down the KPIs that guide your paid campaign on the appropriate path. Here are a few commonly used key performance indicators for your campaign:
Reach and Impressions: The percentage of impressions on your ads indicates the number of times an ad was shown to your target audience. Reach indicates how so many people saw your advertisement.
Clicks: When people find your ad attractive, they click on it. This Key performance indicator shows how often your target audience clicked on your ad.
Click-Through Rate (CTR): The percentage determined by dividing the number of clicks by the number of impressions for a given period is the click-through rate (CTR). It is a useful KPI that indicates how relevant the ad is to your intended audience.
Conversions and the Conversion Rate: Conversions represent the number of individuals who completed the desired action after interacting with the ad unit. The conversion rate represents the percentage of people who converted after clicking on an advertisement.
Customer Acquisition:  Customer acquisition cost is a crucial paid media KPI that contributes to the overall ROI of a paid media campaign. It displays the cost of converting a customer.
Ad Creation and Execution
The phrase "content is king" is probably the tritest in the heritage of online marketing. In any case, it's the one that makes the most sense. We recommend that you hire professional content writers and illustrators to create ads that are eye-catching, memorable, and, most importantly, effective. Advertisements that do not capture users' consideration or imagination can be ignored.
Concentrate on building scroll-stopping ads that engage, entertain, and educate all at once. You're ready to launch the campaign.
Launch Your Campaign
It's time to launch your ads after you've created them and had them approved. You've already scheduled them, so you can sit back and enjoy watching them go.
After you've launched your campaign, the exciting part begins: watching the results roll in. Of course, this only works if the results are exceptional; otherwise, you'll have to make some quick changes to your advertisements.
Remember to track your progress, and you'll see how your ads are performing over time. You may discover that one platform produces a thousand million better results than another. That's fine! Continue to track your progress and make adjustments as you go.
Why Use Paid Media Strategy
Paid media serves several functions. While it may appear to be a more traditional ad strategy, paid media is an excellent way to get in front of the right leads quickly. Most importantly, it's an excellent way to promote existing content and strengthen your company's messages.
Because paid media ads are designed for the segmentation process and targeting, they're the best way to get in front of your ideal customers and engage with them right away. They even can reach audiences who would never have heard of your company otherwise.
Combining your inbound marketing campaigns with an outbound paid media strategy undoubtedly enhances brand reach, increases exposure and engagement, and generates leads.
Our Favorite Paid Marketing Trend For 2022
Machine learning is a pivotal trend in marketing, particularly paid media, with many options in Google Ads. Despite being primarily used as an external service, it can assist all types of businesses in developing and managing marketing strategies.
Many Google Services have recently been upgraded to "Smart" services. Their main goal is to help businesses navigate the complexities of ad targeting to maximize their ROI while conserving Google's ad revenue.
However, certain applications should be used with caution because they tend to overstep their role, such as Smart Goals in Analytics, which estimates what a great outcome of a marketing campaign rather than allowing you to decide.
To Sum Up
Now that you understand the fundamentals of developing a paid media strategy, it is time to seek a proven paid media marketing professional or company that can provide you with the most bang for your buck. Of course, you can operate your own paid media campaign.
However, developing a viable paid media strategy takes countless hours and a lot of money. Employing marketing experts will not only save you money but will also ensure the best results.
Ready to change your life with a stellar, done-for-you paid media strategy? Get in touch with our eCommerce marketing experts online today.