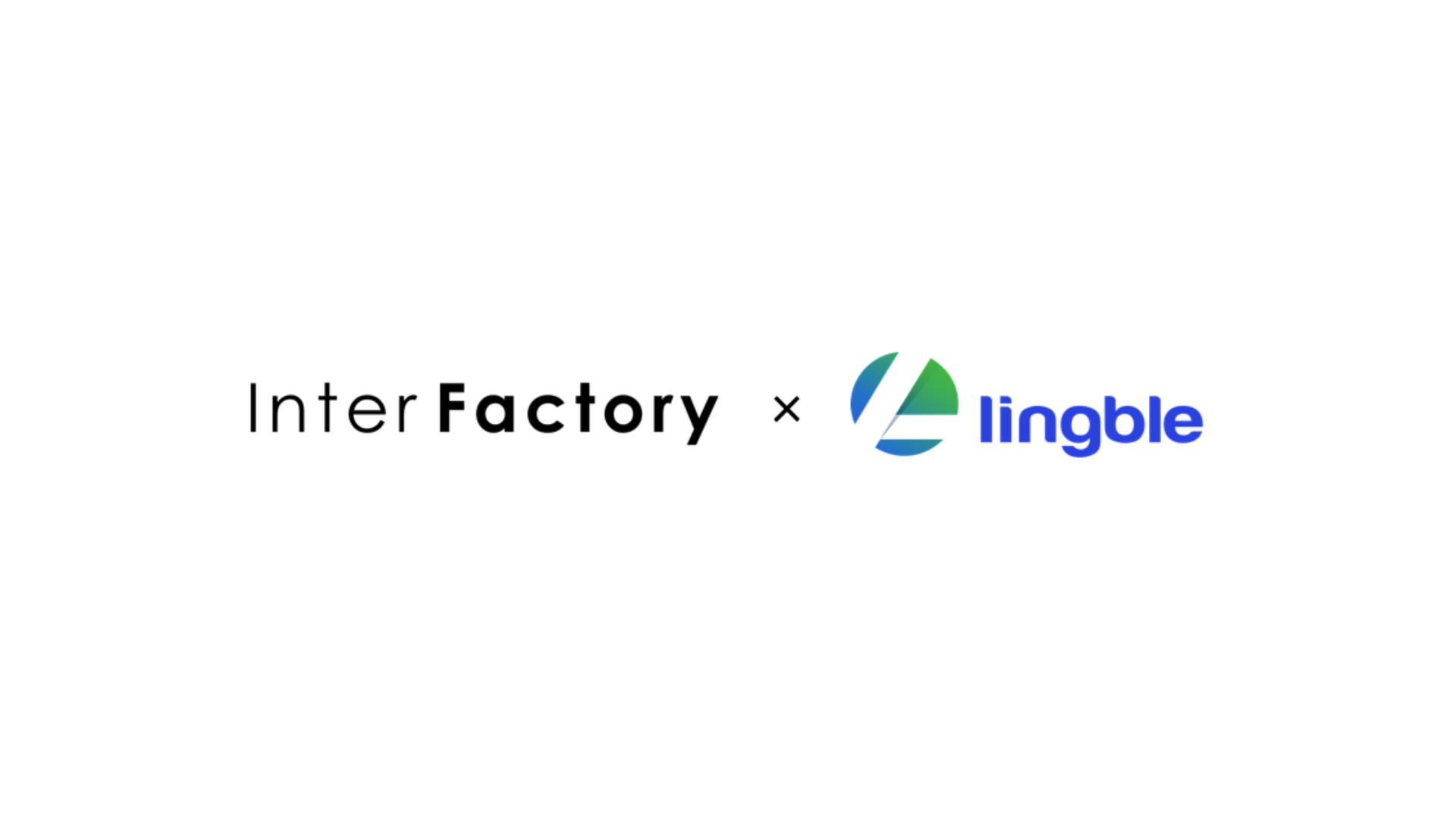 Lingble Announces Strategic Business Partnership with Interfactory
Lingble is thrilled to announce its new business partnership with Tokyo-based Interfactory, known for its cloud commerce platform 'ebisumart' and e-commerce support service 'ebisu growth'.

Through this partnership, both companies aim to provide a streamlined flow of services essential for e-commerce success. With Lingble's full marketing support from market research and strategic planning to the creation of a solid e-commerce foundation, inclusive of marketing and operational support, clients using 'ebisumart' and 'ebisu growth' can benefit from this collaborative approach.

Interfactory, having constructed over 700 sites across different sectors and offering continually optimized e-commerce solutions, aligns well with Lingble's objectives. Notably, 'ebisumart' has been recognized as a top e-commerce site construction tool in SaaS customization for five consecutive years.

Together, Lingble and Interfactory aim to further the capabilities of 'ebisumart' by integrating it together with features of Lingble. This partnership is expected to enhance the existing global reach of the e-commerce platforms, addressing specific aspects such as UI localization, language, currency, payment methods, pricing, and product range.

Additionally, the collaboration includes Lingble's  Premium Marketing Services, which consists of a dedicated team with specialized knowledge in the field of e-commerce to develop brand and performance marketing.

Lingble is committed to working with Interfactory to facilitate the global expansion of domestic products and businesses.

About Interfactory Co., Ltd.

Founded in June 2003, Interfactory Co., Ltd. is headquartered on the 4th floor of Iidabashi Grand Bloom, Chiyoda-ku, Tokyo. A frontrunner in the e-commerce sector, Interfactory offers cutting-edge services such as a cloud commerce platform and e-commerce growth support. With a suite of specialized tools, including "ebisu commerce", "ebisumart", "ebisumart zero", and "ebisu growth", the company is committed to empowering businesses to excel in the evolving e-commerce landscape. To learn more, visit: https://www.interfactory.co.jp/

About Lingble Pte. Ltd.

Lingble is a total e-commerce solution developed for global sales and dedicated to providing order-to-delivery capabilities through highly customized webshops and multi-channel connectivity. Our services include: Global Online Shop Set-Up and Maintenance, 24/7 Around-The-World Technology Support, Cross-border Marketing Management, MultilingualCustomer Support, After-Sales Support, Returns and Exchanges Management, Payment Methods, Fraud Protection, Currency Management, International Shipping and Tracking, Customs Handling, and Distribution Quality Assurance.

Contact Info
Email: [email protected]