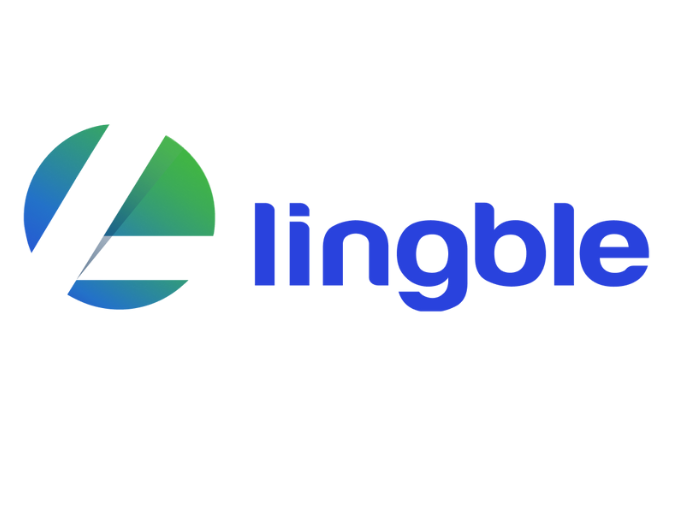 Lingble appoints new Director of Partner Success, Chihiro Shimizu
Originally from Tokyo, Japan, Chihiro is now celebrating her 15th year of living and working in New York City this year. With a background in working across multiple industries, spanning from art, film, fashion and beauty, she is equipped with a diverse skill set. Chihiro brings with her over eight years of account management and operations experience, with an extensive background in e-commerce.

Prior to joining Lingble, Chihiro spearheaded the launch of a Japanese cosmetics brand into the US market, overseeing all aspects of its marketing and operational strategy. She believes that Japanese products are developed with utmost care and embody the passion of their creators while addressing the needs of discerning consumers. Chihiro loves to help bring these products to global customers by building strategic market entry plans and telling the brand story in a localized manner.

At Lingble, she will work closely with the Partner Success, Sales and Marketing Teams to develop and drive long-term relationships with high-growth potential partners and leads.

She will lead client success outcomes and work to expand partner satisfaction while offering opportunities and driving new business growth. She will act as Lingble's lead advocate, and be the face of the company for partner-related engagements and demonstrate Lingble's values in our global e-commerce solutions.