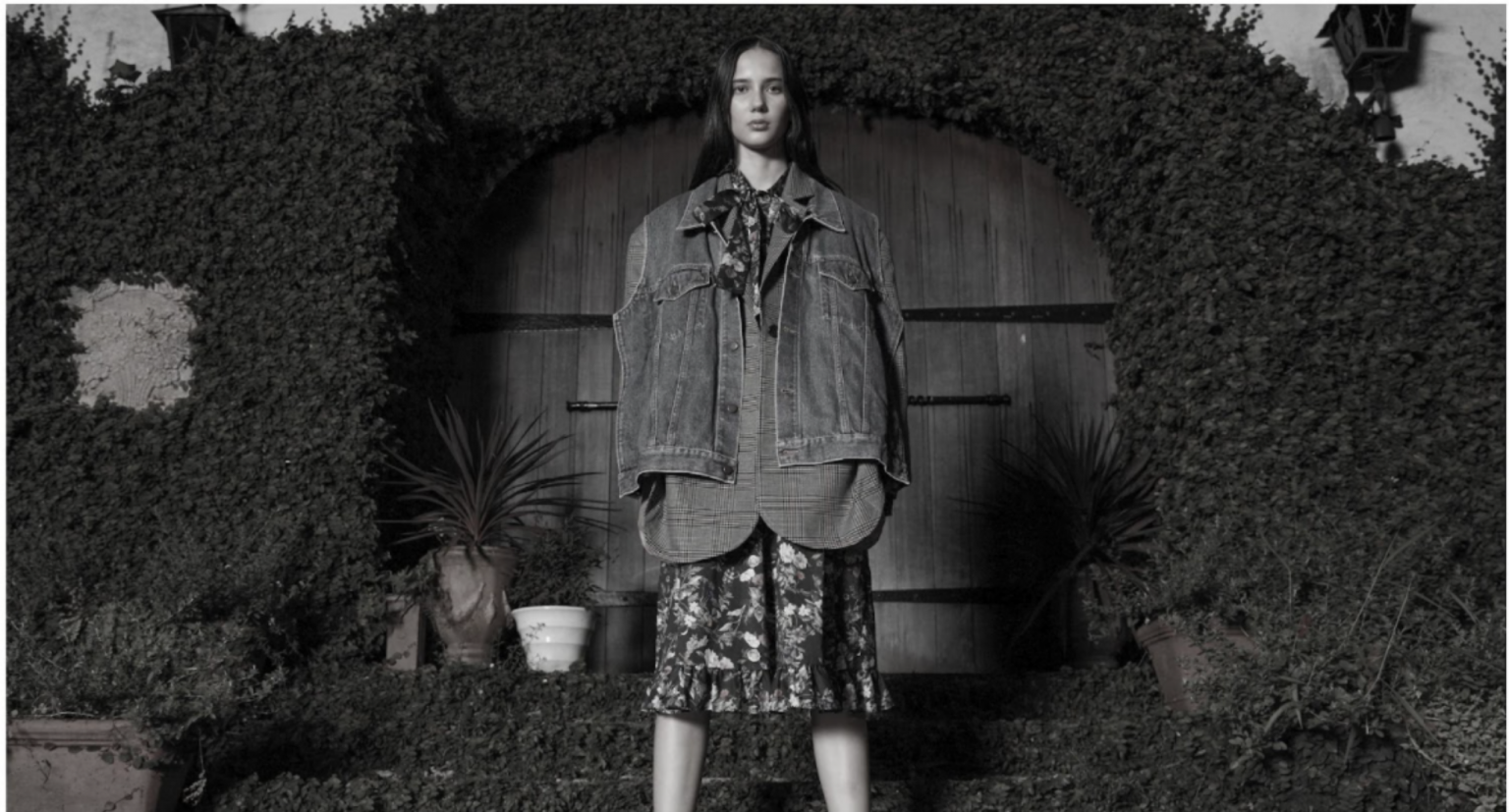 Maison Métaphore Launches its Global eCommerce Website with Lingble
[26 November 2021]. Japanese fashion brand Maison Métaphore…, directed by Kento Fukatsu, who previously designed costumes for Lady Gaga, has launched its global e-commerce website with its new brand, Maison Métaphore….
Lingble partnered with Maison Métaphore… to develop a global website that supports English, Simplified Chinese and Japanese as well as providing access to a 24/7 live chat with customer support. The site also offers buyers free shipping globally with localized shopping experience to shop without hassle.
"By launching our global e-commerce website, we are enabling a larger number of people the opportunity to express themselves through our progressive, gender-neutral apparel" – Kento Fukatsu, fashion designer and founder of Maison Métaphore…


The launch also coincides with the release of Metaphore's Autumn/Winter 2021 Collection, which is available now on the Maison Métaphore… website. Titled 'In the Middle of Change', the collection was created with a mixture of diverse cultures in mind while keeping a Japanese perspective.
About Maison Métaphore:
Founded by acclaimed Japanese designer Kento Fukatsu, Maison Métaphore… is a high end fashion brand designing unique apparel collections inspired by Dadaism and Japanese underground street culture. All products are made in Japan to ensure high-quality craftsmanship and materials. Previously 'Metaphor,' the brand was selected as one of the nine best young brands 2016 by fashionsnap.com. The brand was originally established as a Japanese domestic brand, Metaphor and was renamed to Maison Métaphore… in 2021.