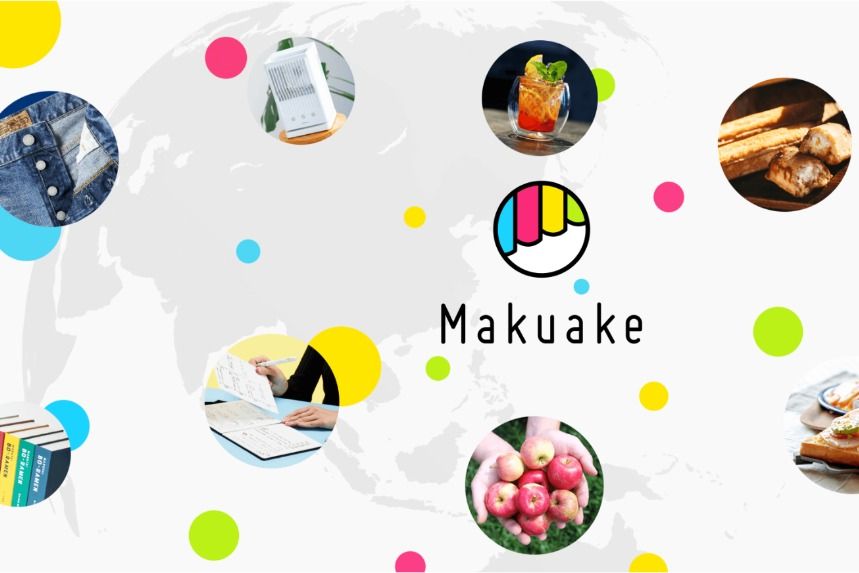 Makuake partners with Lingble to launch its global e-commerce website
[April 12, 2022] Makuake, a top-ranking Japanese crowdfunding platform, has launched its global e-commerce website by partnering with Lingble.
Lingble is thrilled to announce the partnership with Makuake to set up a global website that supports global capabilities as well as to provide 24/7 customer support.
By launching the global e-commerce platform, Makuake aims to amplify the voice of its project owners to expand their global reach and bring excellent products from Japan to people all around the world. The diversified products positively impact a vast variety of sectors such as household goods, fashion, technology, beauty, outdoor gears, and more.
What is more, Makuake proposes a new way of shopping to consumers, by bringing to life only the number of products that are needed. This method of "slow-shopping" fights against the convenience driven approach to shopping. Makuake, which means opening the curtains, welcomes you to a new way of consuming unique, quality products.
About Makuake
With the vision of "realizing a world where things that should be born are born, things that should be spread are expanded, and things that should be left are left", Makuake supports makers ranging the full spectrum from highly traditional businesses with over 100 years of craftsmanship history to global companies such as Canon, which seeks to innovate in their industry and reach the right audience. Backed by a quarterly access of over 10M unique users and a repeat purchase rate of over 70%,  Makuake's track record speaks for itself and validates its standing as a game changer.