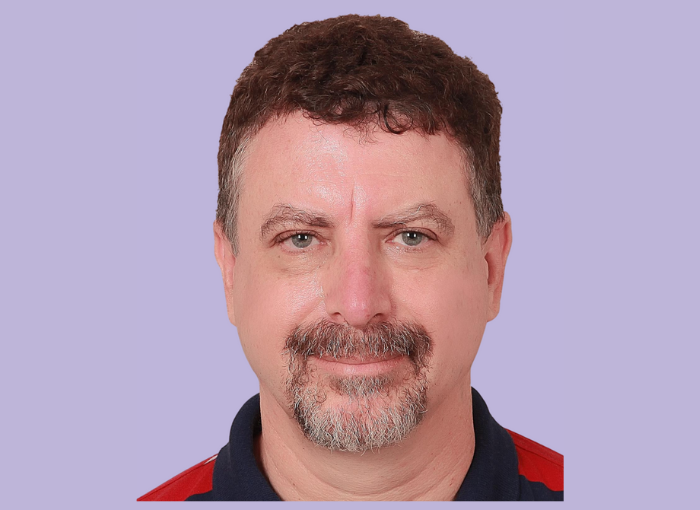 Meet Lingble's Director of Technology - Del Elson
Since moving from Australia to Vietnam in 2014, Del has been involved in a number of software and technology companies in Vietnam.
He has been able to find his niche in the expanding IT industry in Vietnam, bridging the gap between Western culture, values, and demand for quality software engineering practices, and marrying them with Vietnamese skill, know-how, and attitude.
He has worn several hats as country manager, CTO, project manager, solution architecture as well as to have  led several software and DevOps teams.
Additionally, Del has been running training courses in software architecture and technical architecture for the IT industry in Vietnam.
Prior to joining Lingble, Del was the Vietnam Country Manager at ALAX, a company that aims to bring new blockchain based payment technology to the mobile gaming industry.
His technical skills in software engineering and solution architecture come from an extensive career in IT in Australia, New Zealand and Singapore. His past industry experiences span across Fintech, Blockchain, Banking and Finance as well as eCommerce.