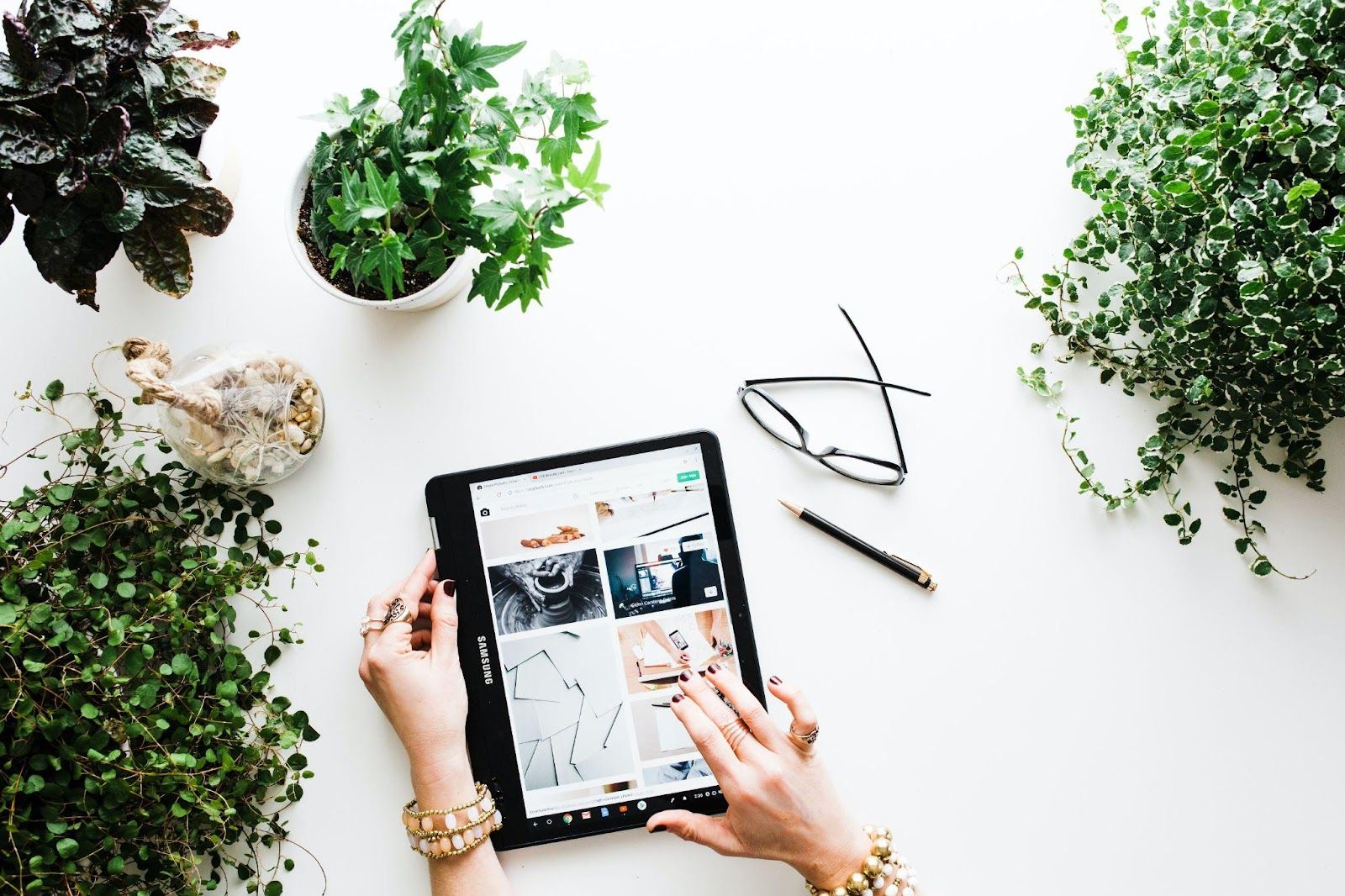 Secrets to get your customers to return to your online store
Getting customers to buy from your eCommerce site is one thing, but getting them to stay or to return is a whole different story. When your online store has just launched, showcasing your brand and attracting as many customers as possible is your main priority.
However, once your online store has taken off and steadily been growing, it is worth looking into customer retention since a 5% increase in customer retention translates to a 75% increase in profitability.
For a business to thrive and project its sales, a loyal customer base is essential. Customer loyalty is about turning a new customer into a return customer and then a repeat customer. For many people, return and repeat customers are interchangeable, but they are not the same. A return customer is someone who has previously placed an order from your eCommerce site and has returned once more. Meanwhile, a repeat customer is someone who has made several purchases from your eCommerce site and qualifies as a loyal consumer.

Why are repeat customers essential for any eCommerce site?
It is easier to project sales.
As a business owner, you want to keep your books in order. You can do this by comparing your projected sales and revenue with your actual sales and revenue. That is only possible if you have data on your customers, visits, and leads. Compared to new customers, repeat customers are 300 percent more likely to buy from your store. It is easier to gauge how much money to expect and, ultimately, how much stock to order when you have regular buyers.
Repeat customers are a free form of marketing.
If someone regularly uses a product, or products, from a certain brand, their friends or family will automatically assume it is a great brand. Why? Because why would anyone keep going back to a store with low-quality products or lousy service?
Additionally, people like to share their shopping experiences. If your products are great, and so is your service, a customer will spread the word – both digitally and amongst their analog social circles. By word-of-mouth, a regular customer helps you close sales.
They are easier to sell to.
New customers need a lot of convincing and pushing to get them through the funnel. Repeat customers have positive experiences with you: they are confident in the quality of your products or services. If you venture into a new niche, they are more likely to follow you and give you a chance than any new customer. When you have repeat customers, they often follow the development of your business. That creates a strong bond with them that you can utilize to introduce new products, more expensive products, and new features such as a blog or website.

Building a loyal customer base is crucial. But customers will not become repeat customers automatically; nurture them with transparent communication, exceptional service, and a state-of-the-art shopping experience on your website. Here are some useful tips to turn new customers into return customers.

Always be eager and available to help customers.
One thing that always turns customers off is late replies. There is usually a short window between a customer deciding to make an impulse buy and abandoning it. A five-minute delay in responding to a client reduces the chances of a customer placing an order by 300%.
A sales agent or customer care worker cannot be available around the clock. Invest in chatbots or live-chat if your store serves international clients in different time zones.
A live-chat service gives you the ability to answer customer queries and even initiate conversations promptly. As a result, a customer is more likely to return to a store that offers fast, polite, and professional communication.
Leave a lasting impression.
People make several purchases a day or week and think nothing of it. They may end up on your eCommerce site because a google search led them there. However, once they get to your site, impress and intrigue them.
From the layout of your website to the product descriptions, product images, a new customer should be enamored.
Every aspect of your online store should be consistent with your brand. Key areas to look into are your payment processes, shipping dates, and charges, as well as return and refund policies. These are areas where customers find the most frustration.
Cover all these bases for the best chances of turning a new customer into a repeat customer.
Treat customer feedback with the utmost importance.
There is always room for improvement and your customers are the best people to present you with a different perspective. It will help if you set up channels where you can get feedback from clients. They can take a short survey after making a purchase or even when they are leaving your site.
It shows customers that you value their input and want to give them the best experience, and on the other hand, it allows you to improve your service delivery.
Act on the feedback and update clients about the changes you made after receiving their feedback. A customer is more likely to return to an eCommerce site that is proactive and puts customers first.
Create an email list
An email list is a great way to keep in touch with customers in a non-invasive way. However, emails can be very tricky. You have to strike a perfect balance between being engaging and nagging a client. The latter can turn off customers from your business because they perceive your efforts as spam mail.
If you are using emails as a sales tool, the key is to keep the emails relevant to every customer who receives them. That can be done by segmenting your customers and then personalizing the emails according to their purchasing frequency and purchasing history.
For instance, you can send out a specific email to customers who have been inactive for over a month or those with abandoned carts. Or, whenever you have new merch, you can send out updates to clients who bought similar or complementary products.
Personalize the shopping experience
Personalizing the customer's experience goes hand in hand with the explanation above. For starters, address the customer by name. That creates a kind of bond with the customer and humanizes your brand.
Another great addition can be a 'For you page.' This makes shopping easier for the customer and tells them that you are keen to understand their taste and improve their shopping experience. This page can include items similar to those they liked or viewed, complementary products, or trending. Thus, they do not have to start from scratch whenever they open your site.
Create a seamless order placement process
Assuming you have got your potential customer to fill their cart and now they are ready to pay. If your payment process is complicated and takes longer to load, the chances are that a customer will take it as a sign not to spend that money.
To avoid cart abandonment, give customers the option to create an account and save their payment details. Easy payment has the benefit of turning an impulse buyer into a return customer.
Create loyalty programs
The purpose of a loyalty program is to make customers feel special, valued, and prioritized. You can do this by giving them early access to new products. People who are not a part of this exclusive community should feel like they are missing out on something huge, so they are coaxed into paying for a membership and gradually becoming return buyers because of the membership perks.
Lure customers with discounts and other incentives
Everybody loves a good bargain. Like a moth to a flame, you can turn potential buyers into loyal, return customers. First, you can offer additional reward points or free shipping for their first purchase, and then you can offer sizable discounts for their second purchase or if they get a friend to sign up. Additionally, you can award them points for every purchase or according to the total of their cart. Because they know the points are redeemable, they will purchase more.
Make your packaging unique and memorable.
Your packaging should not just be a means to secure your items and identify your brand. Instead, make the unboxing of your products an exciting process. Customers should be thrilled to receive your products because unboxing them is an experience worth repeating.

There are many other ways to get customers to come back to your online store. However, from the above pointers, an eCommerce site should always put the customer first, and strive for uniqueness, relevance, and efficiency.

Are you looking to set up an eCommerce site for your business quickly and without spending a fortune? Visit Lingble. An all-in-one eCommerce solution provider managing everything from eCommerce website development, and customer care service to logistics & shipping for its clients.