Cross-border eCommerce is straining your relationships and it is not sustainable
Local retailers and distributors
Feel like you are intruding into their market
Do not appreciate you under-cutting their prices
International Customers
Are confused over different brand websites
Are upset that there is a lower price on a different website after purchase
A global model allows for scale while building strong partnerships and true fans
Collaborating instead of competing
Work with the local retailers and distributors instead of competing against them
Delivering a unified brand experience
One portal of entry based on geography, resulting in a connected shopping experience
Optimizing profits across the globe
Optimizing pricing, media spend, and inventory levels for the best eCommerce performance
Lingble Global GuideTM
The complete global eCommerce solution customized for every brand journey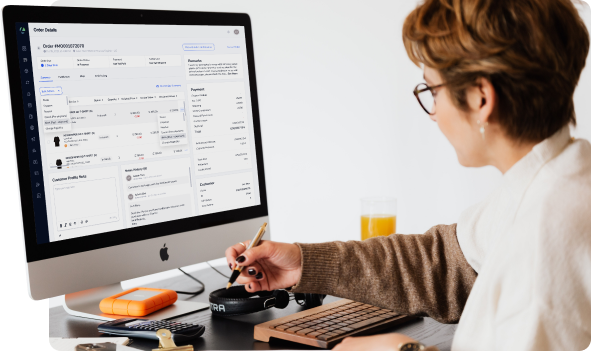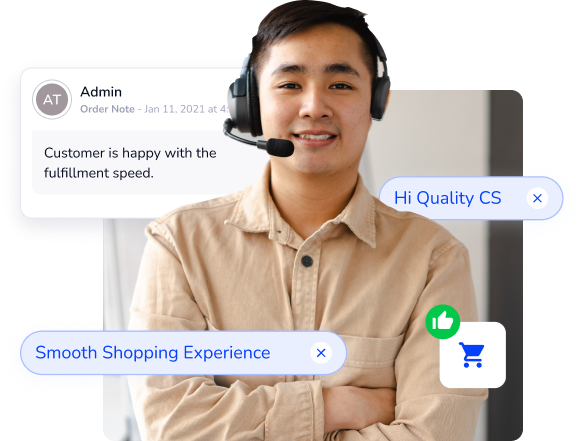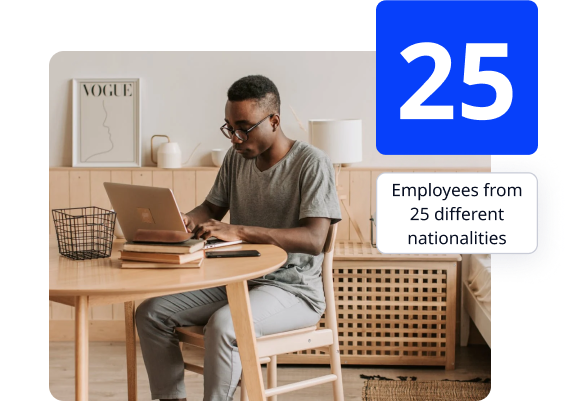 A solution with everything you need for Global eCommerce success


6x revenue growth after Lingble partnership
CASE STUDY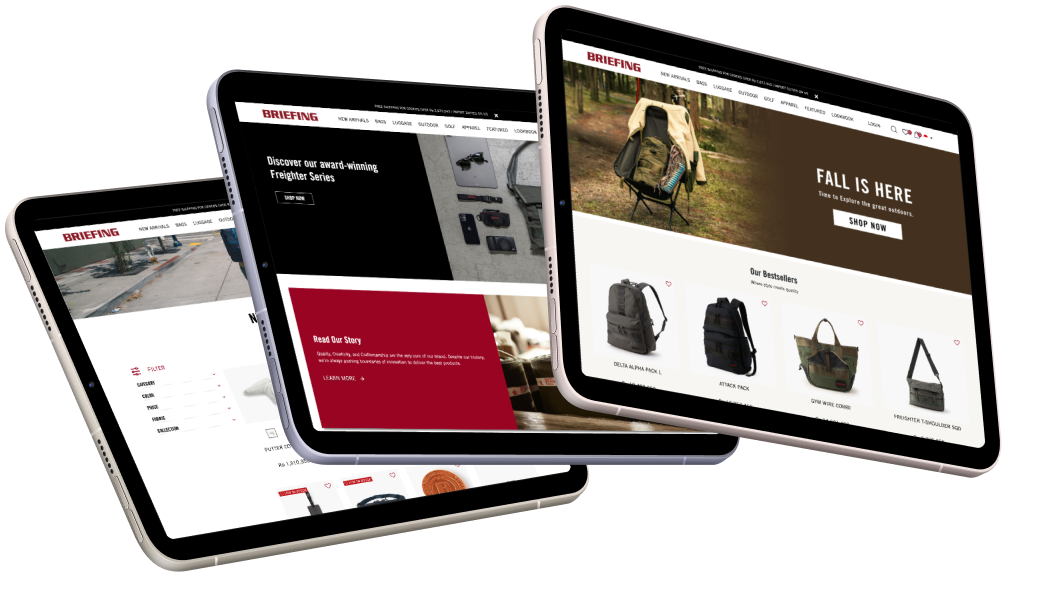 Challenge
Apparel brand Briefing was looking for revenue growth in international markets, but their approach of placing their products on a third party e-retailer were not yielding results.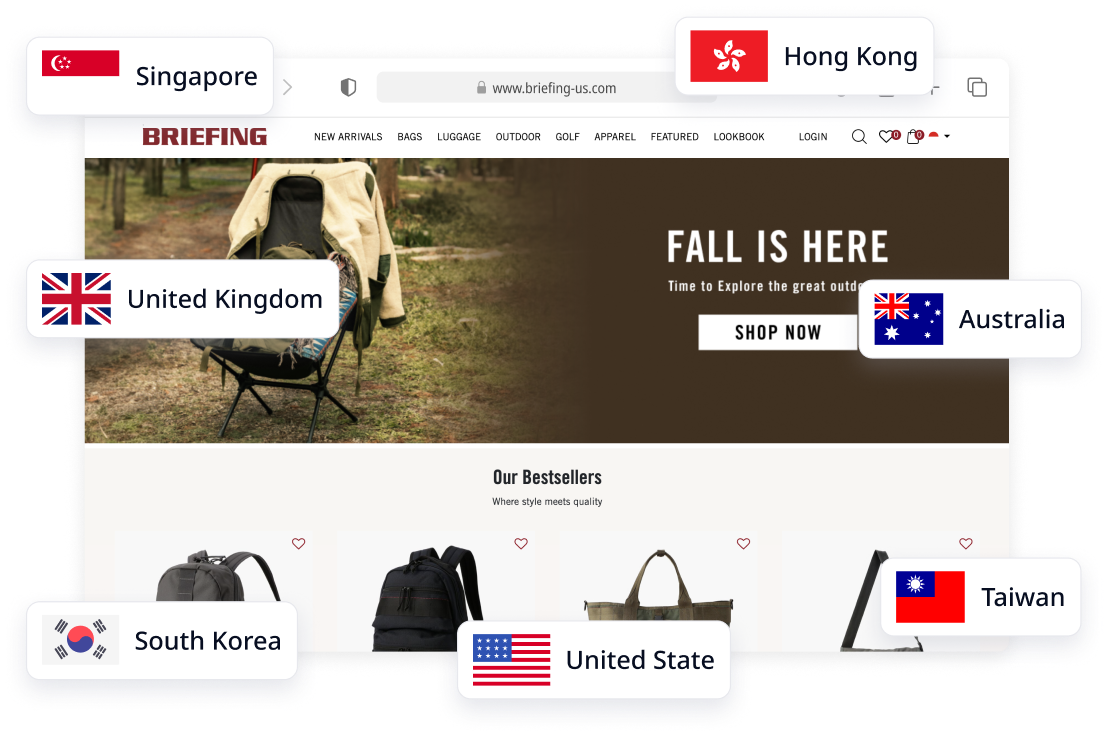 Solution
Briefing implemented Lingble Global Guide and launched an eCommerce ecosystem that localizes the shopping experience in the US, Hong Kong, Taiwan, Singapore, UK, South Korea, Australia and more.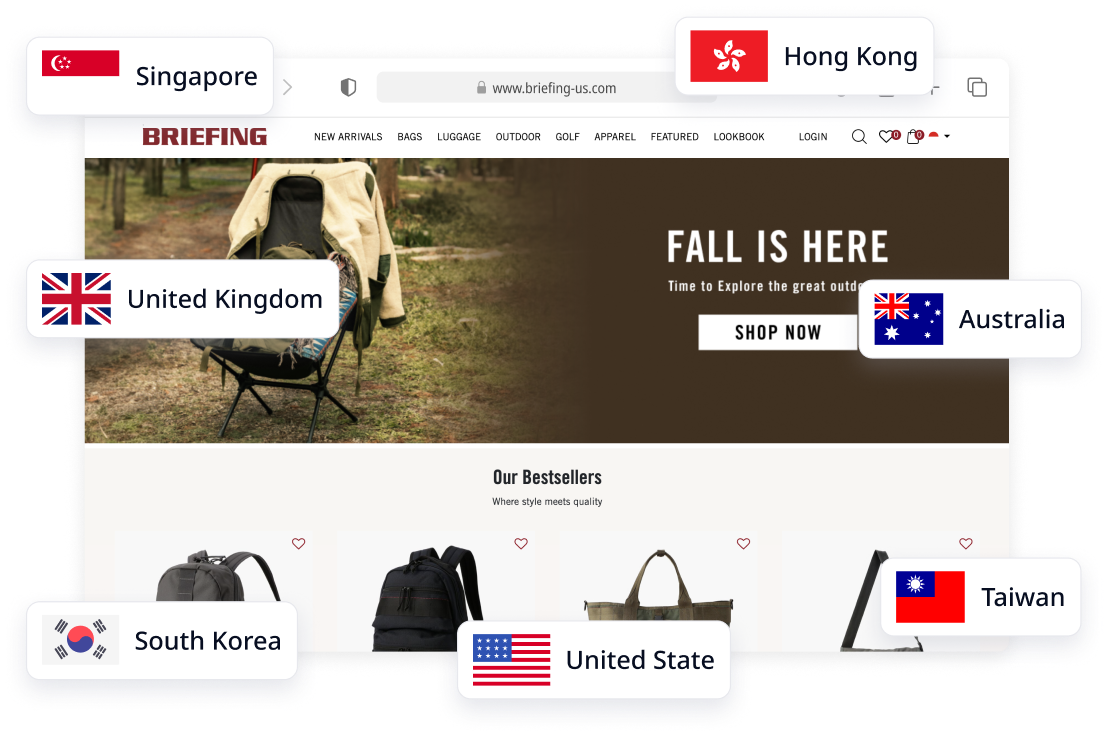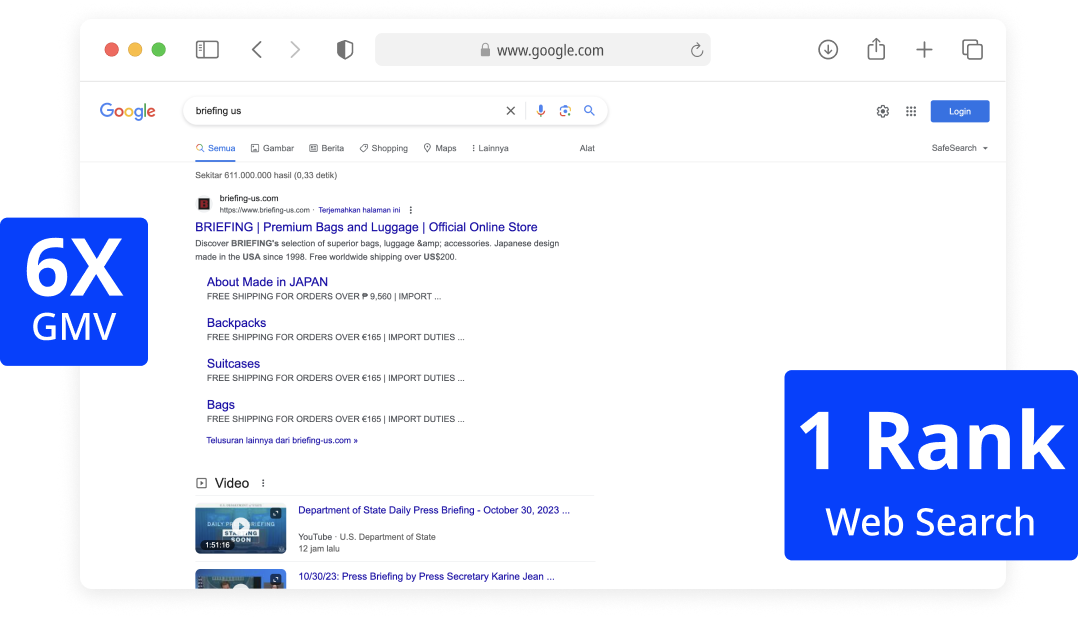 Result
Briefing started to rank first on web searches and generated 6x Growth in GMV as an individual e-commerce webshop.
A global team united by our purpose
We exist to unite brands with those who are going to love them.